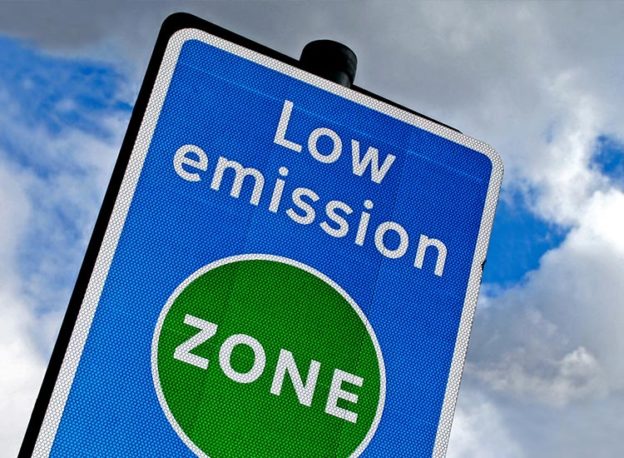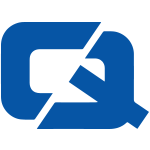 23 May 2013
The first bio-methane-fuelled filling station has now opened in Daventry. The pump is the first in the UK to dispense Bio-LNG and could be the first step towards low emissions fuel being dispensed via a nationwide network.
The Bio-LNG that is being dispensed is a blend of liquefied natural gas (LNG) and liquid biomethane (LBM). The LBM is derived from waste at a landfill site in Surrey. It is hoped that the opening will be the start of a new infrastructure through national investment that could drastically reduce the amount of carbon dioxide emissions created by heavy goods vehicles (HGVs).
The developer of the pump and the fuel, Gasrec, has said that the Bio-LNG almost cuts down completely on particulate matter and nitrogen oxide emissions whilst producing around 20 per cent lower emissions in comparison to diesel equivalents. It is also a much cheaper fuel alternative, reducing costs by around 30 per cent.
Gasrec are hoping that by the end of 2015 the national Bio-LNG network will be operational. The Daventry re-fuelling station has the ability to serve around 250 dual-fuel or gas-powered HGVs everyday. Haulage companies such as Stobarts and NFT, along with several retailers such as B&Q and Tesco, have said that they will be using the facility.
Norman Baker, transport minister, said: "The innovation shown by Gasrec and its partners in projects like this can help the UK meet its ambitious carbon reduction targets while creating green jobs to build the economy. This announcement represents a significant step towards achieving carbon and air quality benefits and I am very pleased that demonstration fleets from the government's Low Carbon Truck Demonstration Trial will be refuelling from this site."
The future network of Bio-LNG refuelling stations is planned to be built close to motorway junctions, allowing around 85 per cent of HGVs in the UK to be no more than four hours away from a station.
Doug Leaf, Gasrec commercial development manager, said: "The launch today is a very proud moment for everybody at Gasrec. It clearly shows how our technology, innovation and ambition are leading the way to shrink pollution and costs for the UK's haulage fleet. This is the important first step of a journey which we have high hopes will be a national success story."
For the #1 Haulage Insurance – visit ChoiceQuote