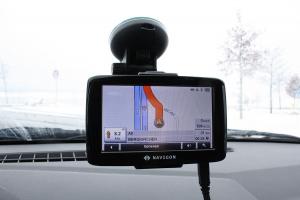 Active safety systems are set to become the next "essential options" in executive cars, potentially maximising values, according to Glass's.
Systems such as lane departure warning, blind spot monitoring and intelligent braking systems are rapidly becoming more important in the eyes of used car buyers, according to chief car editor at Glass's Steve Jackson.
Despite this increase in safety technology in user car systems, car dealers need to remain vigilant when it comes to road risks insurance. Such changes in the standard features available in used cars might make it safer when behind the wheels, but anyone in the motor trade industry must ensure they have road risks insurance as part of their motor trade insurance policy, thereby protecting the vehicles they must drive on a day-to-day basis.
According to Mr Jackson, these new safety features will soon become as widely available as current standard extras including satnav, bluetooth and leather interiors.
"We believe that the active safety systems that have started to be fitted to cars over the last few years are set to join this list. Initially very expensive, they are starting to fall in price and, at the same time, consumer awareness is growing," he said.
Mr Jackson believes the fleet market is playing a major part in this boost in modern safety systems as standard due to its emphasis on duty of care for their customers, and suggests that the standard practice of ordering such advanced safety features will soon see a fluctuation of this technology in the used car market.