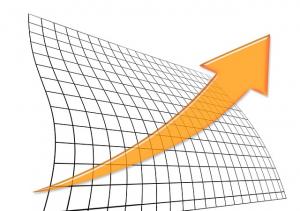 Car dealership brand Addison has announced huge profits and a 6.8 per cent rise in turnover in the year in which it was bought out by Lookers Group.
According to a report in The Chronicle, Addison's profits increased almost three-fold to £6.2 million in the year ending December 2015. It was purchased in September 2015 in a £87 million takeover deal by Lookers Group, before which the group traded as Benfield and was the largest independent motor trader in the North East of England.
Dealership owners finding themselves in the fortunate position where they can take on more staff, increase their stock levels and even add new premises need to make sure their motor trade insurance, road risks insurance and car dealerships insurance polices are updated as soon as possible.
Following the buyout in September, Addison made an impressive £3 million in profit from the decision to sell off two Toyota dealerships and one Lexus site, which the group claims didn't fit in with the rest of the Lookers franchises.
Finance director of the business Robin Gregson reportedly suggested that the used car market might be a growth area in 2016, as new car sales may begin to slow down following the bumper year that was 2015. He also said that, overall, 2016's results were expected to outdo last year's figures.
He told The Chronicle: "The aim is to grow the business by a combination of organic growth in the existing business, where there are many opportunities for increasing revenue, as well as from targeted and selective acquisitions.
"We strive to deliver sector leading value whilst providing our customers with market leading customer service, optimising customer retention and being an outstanding company that achieves our mission of customers for life."