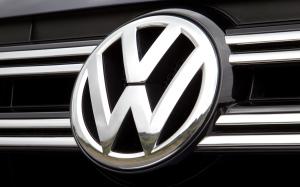 Independent research has put Alan Day New Southgate at the top of the pile for customer care and service at UK Volkswagen dealers.
The North London car dealership attained the highest score from a survey taking in some 250 Volkswagen dealers across the country. Furthermore the family-owned car dealership group had two other branches in the top 10, with its Hampstead division placing second and its Alan Day City branch placed sixth overall.
Customer service has become more important for car dealers across the UK since there is increased competition from online retailers and private sales. Therefore, offering extras such as aftersales servicing and test drives is even more vital than ever. So, in addition to general motor trade insurance and road risks insurance, UK car dealers should also consider demonstration insurance, to ensure that they are fully covered for test drives whenever they are requested.
In order to obtain the rankings, Volkswagen gave the go-ahead for a survey to be sent to every customer who purchased a vehicle from the marque between January and March of this year. It was not revealed how many responded or how many surveys were used in the final rankings.
Paul Tanner, the managing director of Alan Day, said of the results: "We are very proud to be voted the number one retailer for combined customer care and service satisfaction in the UK.
"It proves that our customer service is second to none and we take care of our clients when they bring their cars in to be serviced and when they are buying our new or second-hand models.
"We always go the extra mile to keep our customers happy and provide a five-star service throughout the group. It shows that our investment in quality staff and training is clearly paying off."