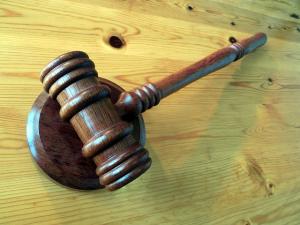 The latest auction by City Auction Group saw 300 vehicles sold, with the total value of all the cars changing hands coming to £2.75 million.
According to Car Dealer Magazine, the used cars at the auction performed well; four fifths (80 per cent) of cars sold managed to achieve an average CAP clean value of 98 per cent. This demonstrates that demand was high enough for the vehicles to meet their usual market values, with 12 and 13 plates as well as small to mid-range vehicles that had around 30,000 miles on the clock in particularly high demand.
Auctions are generally good hunting grounds for car dealers – part-time solo traders and independent dealerships alike – to replenish their stock. It is vital, however, that any vehicles they buy are updated on the Motor Insurance Database (MID), which will register them as belonging to the dealer, in turn ensuring they are covered under any road risks insurance or motor trade insurance the trader or business might have.
City Auction Group revealed that the best performing car at its auction at the start of June was a BMW 316d ES, which achieved the highest CAP clean value at 118.1 per cent. A Ford Focus 1.6 TDCi (112.8 per cent) was second on the list, followed by another BMW – a 320d SE – which achieved 109.8 per cent its CAP value.
The company also stated that hatchbacks were in high demand, with this type of vehicle accounting for half the cars on the top 20 list for achieving the best price in relation to their CAP value.