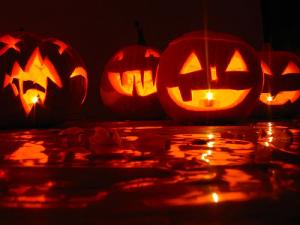 To avoid any nasty scares this Halloween, it would be a wise move for any individual or business working in the motor trade industry to ensure their insurance policies are up to scratch.
There are many dangers that motor trade professionals face, whether they are a part-time mechanic or the owner of a large car dealership. Whatever the case may be, having a good quality motor trade insurance policy in place will help protect against the risks faced during day-to-day practices.
For those who need to drive other people's vehicles as part of their business practices – perhaps while conducting an MOT or delivering a car to its new owner – it is necessary to obtain a road risks insurance policy to protect the vehicle, the driver and other motorists. For those operating out of a set business premises, a more comprehensive combined motor trade insurance policy will be called for.
Within a combined traders' policy, a dealership or garage can get cover for the vehicles, tools and equipment stored on site. With these high value goods often attracting unwanted attention from thieves, this insurance is of utmost importance.
Furthermore, a company can get insurance for both staff and members of the public, should any harm come to them while they are on site, by getting employer's liability and public liability cover. The building itself can also be covered in case it is damaged – either maliciously or accidentally.
With such a broad range of cover available, of which there is far more than mentioned here, it is always advisable that a business speaks to expert brokers to guarantee they get the right policy at the best price.