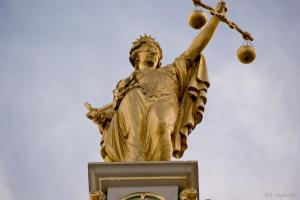 A car dealer in Bury has been fined £800 after he was found guilty of selling a clocked car.
Zahid Iqbal sold a car from a private address in Whitefield back in October 2012. The Ford Fiesta's mileage read 23,000 but a year later, when the buyer wanted to check the value of the vehicle, she spotted there was a mileage anomaly, with HPI stating that the car had actually travelled more than 61,000 miles – Trading Standards was informed and a case was brought against Mr Iqbal.
Car dealers who are found guilty of clocking cars will not only have their reputation severely tarnished, they will also hamper their chances of being able to work in the motor trade industry in the future. Dealers require a road risks insurance or combined motor trade insurance policy to operate, but insurers will be reluctant to offer them the protection they need if they have black marks like this on their criminal record.
The investigation by Trading Standards revealed that Mr Iqbal, who had previously traded as Performance Cars Sheffield, had tampered with the Ford's mileage to enhance its sale price, the Prestwich and Whitefield Guide reported.
At Bolton Crown Court the dealer pleaded guilty to trading unfairly by selling a car with the incorrect mileage. As well as the £800 fine, he was ordered to pay £2,800 costs.
Angela Lomax, Bury's head of trading standards and licensing, commented after the hearing: "This should act as a warning to rogue traders that unfair trading practices will not be tolerated and dealers choosing to do business outside the law will be subjected to enforcement."