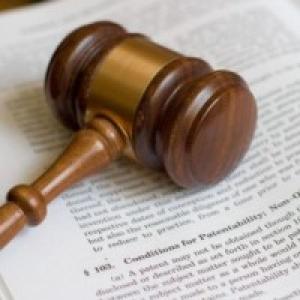 A car dealer in Hampshire has pleaded guilty to faking the service history of the vehicles he sold to customers.
Gordon Angelo, manager of Part X Motors Ltd in Gosport, advertised various cars online with picture of their service history books which contained fake stamps. Portsmouth Crown Court heard that many of the cars he sold had not been serviced for years, despite the fact that the paperwork he provided with the vehicles suggested their service history was up to date.
Black marks such as this on one's record are a major risk to an individual's reputation as a motor trader and it will also make it far more difficult to obtain a road risks insurance or motor trade insurance policy. Insurers will always be reluctant to offer a policy to an individual proven to partake in dodgy dealing, which in the case of car dealers can make it very difficult to run a successful business.
Prosecutor Edward Elton told the court that one of the cars, a Ford Fusion, had never had any services before it was sold to Part X but then had false stamps put in for 2010, 2011 and 2012. The woman who bought the Ford would not have done so at the price if she had known about the false history, he said.
According to the Portsmouth News, a second car, a Renault Scenic, had three fake stamps and the car was sold to an unwitting buyer for £4,780.
Mr Angelo, 45, pleaded guilty to using an instrument, six vehicle service histories, which he knew to be false with the intention of somebody accepting it as genuine under the Forgery and Counterfeiting Act 1981. Sentencing was adjourned for the probation service to prepare a pre-sentence report.