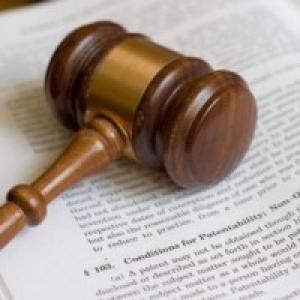 A Cornish car dealer has been given a suspended jail sentence after posing as a private seller to sell a faulty car and avoid consumer rights responsibilities.
Michael Popham-Blyth has been sentenced to 13 weeks in prison suspended for 12 months after pleading guilty to running a fraudulent business, two charges of fraud and one offence under trading standards.
Before selling cars to consumers, car dealers need to meet a number of legal requirement. This includes acquiring the correct level of motor trade insurance and road risks insurance to ensure used cars can be tested thoroughly before they are sold.
According to an investigation, the Cornish car dealer posed as a private seller and told customers the vehicles for sale were loved family cars. However, he later admitted the cars had been sold as trade and marked for spare or repair. Mr Popham-Blyth reportedly denied any responsibility once the cars were returned with mechanical problems.
During a hearing at Truro Magistrates' Court, Mr Popham-Blyth was ordered to pay compensation totalling £1,671.50 to two customers, as well as a victim surcharge of £80 and prosecution costs of £2,500.
Following the hearing, Geoff Brown, Cornwall Council's Cabinet member for communities, said: "This man intended to defraud members of the public and avoid any legal claim they might try to bring against him. This case will serve as the strongest warning to anyone else tempted to scam Cornwall's consumers."