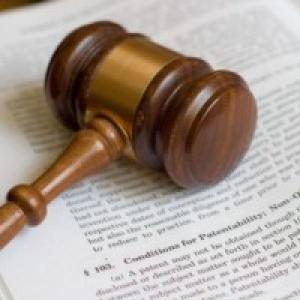 A car dealer from Ipswich has been ordered to complete 240 hours of unpaid work after he admitted to stealing items from part-exchange vehicles.
Graham Mays, 53, appeared at South East Suffolk Magistrates' where the judge heard that the salesman used to take low value items left behind in vehicles that were being traded in for new cars. Over the course of two years, by taking things like Bluetooth cradles and sat-navs, he made more than £5,000 from selling them online.
Car dealers must be trusted when taking vehicles from customers, and this includes driving them on the roads – this is where a road risks insurance policy can provide a safety net, just in case a trader should suffer an accident when driving other people's vehicles. However, policies such as this will become more difficult to obtain should a car dealer have a criminal record.
The East Anglian Daily Times reported that Mr Mays' illegal behaviour dated from 1 August 2012 to 30 June 2014. He pleaded guilty to offences, in which he made £5,276.12.
Judge David Goodin commented: "I can see how institutionalised dishonesty of this nature can become accepted, even endemic in circumstances where there is no obvious loss your employer who wouldn't otherwise be making a profit from them.
"It remains the case of course, as you know, that actually they do not belong to you, they belong to your employer."
Mr Mays was sentenced to 240 hours unpaid work and ordered to pay £776 compensation.