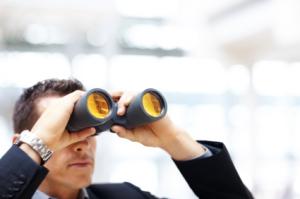 Car dealers in the UK are optimistic about the year ahead, with the majority expecting sales to increase over the next 12 months.
These are the findings of an EDM Group survey of 51 dealers, which found that 63 per cent of motor traders expect sales to be higher over the next 12 months than they were for the previous year. Finance schemes were at the heart of the optimistic responses; 85 per cent of those asked said they thought greater innovation in car finance schemes would help boost sales over the coming year, while 77 per cent said they are anticipating more customers taking out Personal Contract Purchase (PCP) schemes.
If dealers' positive outlooks are proved correct and sales increase they could potentially look at expanding their workforce, stocking more cars or even expanding their premises. Importantly, if dealers are to make changes like this to their business then it is vital they re-evaluate their road risks insurance or combined motor trade insurance policy to ensure it still provides adequate cover for their needs.
Matt Collinge, associate director of automotive at EDM Group, commented: "These are exciting times for the automotive industry. Sales of vehicles are up and as the industry develops more innovative finance schemes to help customers pay for their cars, the prospect for continued growth is good. However, with these changes comes a growing focus on more information and data, and the importance of managing this properly."