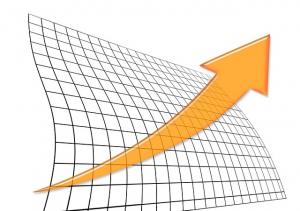 New car registration increased by an impressive 3.3 per cent in August, up from a subdued 0.1 increase in July.
A total of 81,640 new cars were registered, further adding to the positive picture coming out of the automotive industry. Last month, figures showed car manufacturing in the UK was also booming, with more cars being made in the UK so far this year than at any point since 2000.
These latest figures from the Society for Motor Manufacturers and Traders (SMMT) will be music to the ears of car dealerships all over the UK, many of which will be looking to expand in response to strong sales. If you are a car dealership owner wanting to cash in on the latest strong market conditions, it is important to update your traders combined insurance to cover any new stock, premises or staff under your employ.
Much of the growth in car sales in August was driven by the fleet sector, increasing by 7.7 per cent, while the most astonishing change in the market was a 30 per cent increase in alternative fuel car registrations. In 2016 so far, some 54,000 electric and hybrid cars have been registered showing an obvious demand for these vehicles among drivers.
In terms of individual models, the good old Ford Fiesta remained at the top of the list, followed by the Ford Focus, the Vauxhall Corsa and the Vauxhall Astra in that order.
"August is traditionally one of the quietest months as consumers look ahead to the September plate change, so growth, albeit small, is good news," commented Mike Hawes, the chief executive of the SMMT.