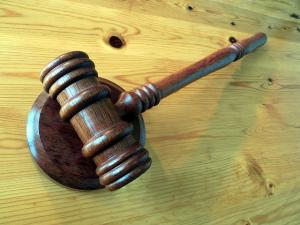 City Auction Group has announced that it achieved sales of £3 million in its first auction at Rockingham.
The average price of a vehicle sold at the auction, which was attended by more than 100 franchised and independent dealers earlier this month, was £8,000. Furthermore, the company said that eight per cent of the cars sold went to dealers, and 20 per cent of the winning bids were made via the City Auction Group's smartphone app.
Many car dealers use auctions to source new stock. When doing so it is important that they promptly update the Motor Insurance Database (MID) to declare that they are now the owner of that car – this will also be important in ensuring their road risks insurance policy will include cover for that vehicle, therefore allowing the trader to drive the car to its new home.
In terms of the value of the cars being sold at the auction, the figures reveal that 80 per cent of vehicles achieved in excess of 97 per cent of their CAP valuation.
Michael Tomalin, the managing director of City Auction Group, commented: "We are delighted with the success of our first auction at the new super centre at Rockingham.
"We have received fantastic feedback from dealers and vendors alike, who have been deeply impressed with our new operation in the UK. The auction attendance surpassed our expectations and we expect that are next auction in March will be even bigger and better."