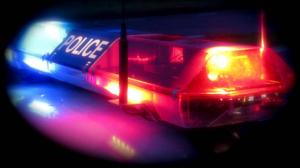 Motor trade businesses in Hampshire have been given clear warnings to ensure they are prepared for the unwanted attention of thieves.
Earlier this month, Sparshatt of Botley in Broad Oak Road was broken into by thieves who stole £20,000 worth of tools and equipment. This was followed this past week by a break-in at Moorlands Car Garage in Sherborne St John, although this time the thieves fled the scene before they were able to take any goods.
The mini crime spree in the county illustrates the importance of car garages and dealerships having measures in place to protect them against thieves. First and foremost these businesses ought to have a combined motor trade insurance policy that will provide financial cover for the vehicles, parts, tools and equipment they store on site, not to mention protection for the building itself, which can often be damaged during a break-in.
Police have stepped up their search for the culprits of the burglary at Sparshatt of Botley. They reportedly used a blue van to get away with the £20,000 worth of items, which included Skoda diagnostic laptops, Nissan Juke alloy wheels and tyres.
Meanwhile, the hunt is also on for the unsuccessful thieves that targeted the Moorlands Car Garage. According to the Basingstoke Gazette, the hooded suspects forced a door open and then searched the offices and several cars before leaving without taking anything.