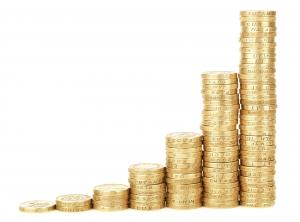 Motor trader tech firm Cox Automotive has put together a list of the most profitable used cars for dealers.
The data was gathered from a number of sources, not least Cox's own Motors.co.uk retail site, as well as other online channels and physical auctions. The firm concluded that the Ford Focus, the Fiat 500, the Mini Cooper and the Ford Fiesta were the most profitable used cars brands for dealers to sell.
Used car dealers could benefit from taking a note of this latest research, which could help them to cash in on the latest trends for slick, small cars. Cox itself says it is investing heavily in new technology and data tools to help dealers make the very best profits from their motor trade businesses. Adapting stock to reflect the list of most profitable cars could be a wise move in response to this research. However, it is vital to update your traders combined insurance to reflect your new stock, to avoid a situation where you are selling cars that are not included in your policy.
Cox Automotive's head of data solutions, Allison Nau, explained how the new data tools can be used: "As a car dealer I want to maximise my annual profit. That's my objective. So, what cars should I stock to maximise my annual profit."
She added: "We also have work underway to help dealers make better stocking decisions on which vehicles they should be purchasing.
"Think about wholesale prices and wholesale demand. They are intrinsically linked to retail prices and retail demand and because we have services at every stage of the vehicle life cycle, we are uniquely placed to put that data together to gain valuable insights."