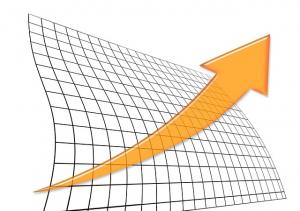 The latest Close Brothers Motor Finance Dealer Satisfaction Survey has found that 63 per cent of dealers are feeling positive about their business as they move into 2017.
The figures from September and October showed that almost half of the new and used car dealers said they were most positive about the opportunities that new finance products could bring to their business next year. Changes in consumer behaviour was seen as the second largest source of opportunity going into the New Year, followed by the growing affordability of cars.
Dealerships will be cheered to hear that the overall sentiment in the industry is one of positivity. Those looking to make the most of the opportunities for growth next year may seek to add new customer service offerings, grow stock, add new technicians or sales people or even expand premises. When making these kinds of major moves, keeping your motor trade insurance updated is vital so that your entire business is covered should an unforeseen problem occur.
When questioned about their performance following the brexit vote, 42 per cent of dealers said that business had improved, while only 15 per cent said business was slower.
Close Brothers Motor Finance's sales and marketing director, Paul Kaye, said: "Dealers' positivity about their current and future business levels is promising, particularly given the heightened economic uncertainty we have been seeing over the past few months.
"Despite these turbulent market conditions, consumer confidence remains resilient, with a record year of growth in the transactions for used vehicles for the year, and clearly this is benefitting dealerships across the nation."