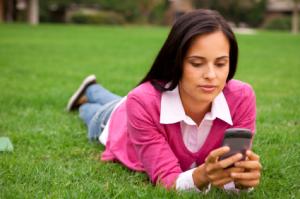 Delegates at this year's Automotive Management Digital Dealer conference heard how the sales experience has changed drastically in recent years after remaining almost unchanged for decades.
Allowing customers to "take control" through the use of digital dealer techniques has updated the sales process and made the industry more approachable. Simon Dixon of Rockar, a dealership chain that sells cars in large shopping centres, explained: "I saw that the gap between what was happening digitally in the rest of retail and in the car business was getting wider and wider."
"I couldn't just change a small part of the traditional business model. I had to reinvent it," he added.
Using a range of digital techniques to engage customers has become a popular approach among dealerships. Many prospective car buyers now do much of their research online and already know which car they want to buy before visiting a dealership. Providing digital services that enhance the in-dealership experience can ensure that customers keep coming back for future purchases, maintenance and after-sales services.
Investing in new equipment or staff is a big decision for independent dealers. It is important that dealership owners update their traders combined insurance after making any large purchases to ensure that the new equipment is covered in the policy.
Dixon went on to talk about how the industry needs to change the power balance in the retail experience to put the customer in control of the process rather than the dealer. Figures showing that a large proportion of buyers now research the car they want to buy from their mobile device shows how the process is changing. Dixon advised dealers to simplify their website and make prices clear in order to attract more buyers.