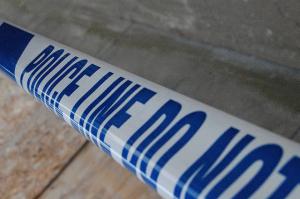 Over £100,000 worth of damage has been caused at a car dealership in Derbyshire after a car crashed into the forecourt.
Four new cars were written off and two others damaged at the Smiths of Ilkeston dealership when a vehicle careered off the road at speed and into the forecourt on Saturday morning (15 November). Police have launched an investigation into the incident and two men have been arrested on the charge of driving under the influence.
Reckless acts from members of the public such as this are largely out of the control of car dealers – that is why it is essential they obtain cover for their stock and premises through a combined motor trade insurance policy. This can provide protection not just for the vehicles stored on site but also for the building itself in case either is damaged by thieves, vandals or irresponsible motorists.
Managing director of Smiths, Chris Dixon, told the Derby Telegraph: "Four brand new cars have been written off, two have been extensively damaged, a barrier was destroyed and the front door smashed. A lamppost was also flattened.
"It is fortunate that this happened in the early hours because at least there were no staff or customers about."
Following a clean up operation on the forecourt Mr Dixon added that the dealership was open for business as usual.
The two men inside the vehicle that crashed on the site are said to have suffered minor injuries.