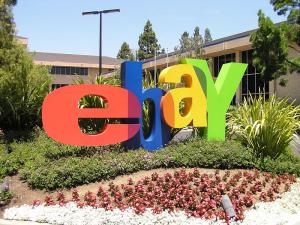 Online auction company eBay has launched a new marketplace for car maintenance and repairs.
The eBay Motors Werkstattportal has been launched in Germany in co-operation with Autobutler, a garage comparison site that operates in Germany, Sweden, Denmark and UK, meaning the service could spread to Britain before too long. The eBay portal allows motorists to obtain quotes from mechanics about the work they need doing on their car, with reviews and price comparisons then offered to empower the customer before committing to a garage.
In much the same way as car owners wish to shop around when choosing a garage, the garages themselves may wish to take to the internet to obtain an online road risks insurance quote. Allowing mechanics to drive customers' vehicles is a critical part of any car repair service, so it is essential that businesses get the best insurance policy that meets their needs, thereby ensuring employees are fully covered while behind the wheel of other people's cars.
Using the new eBay Motors Werkstattportal, motorists can describe their service needs and these are then forwarded on to registered garages. Three quotes will be returned and the car owner can then pick a garage based on price, presentation of the individual garage, distance, and other consumer-related criteria.
Reinhard Schmidt, director automotive at eBay, commented: "We have had high demands for parts, accessories, and repairs for vehicles on eBay Motors. On the German eBay marketplace every three seconds a car part or accessory is sold.
"I am very pleased that we, in collaboration with Autobutler, now can offer our users the opportunity to obtain individual quotes for maintenance and repair of their vehicle."