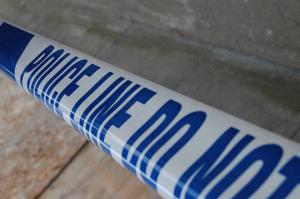 A car dealership in Hayling is likely going to have to call upon its motor trade insurance policy after a motorist drove straight through a window and into its showroom.
The elderly female had just filled her car with petrol at the Daron Ford dealership and garage on Hayling Island but when she went to drive off she lost control and careered across the forecourt and into the showroom. The car crashed through one of the large windows at the front of the showroom but thankfully no one was hurt.
Nevertheless, the manager of the business Anthony Hobbs told Hayling Today that the damage will run into "several thousand pounds". The dealership will not have to foot the bill for the repairs to the premises if they have invested in a combined motor trade insurance policy, which can provide cover for accidental or malicious damage to the trader's site.
Mr Hobbs described the incident: "A lady got in her car on the forecourt and somehow managed to get something tangled up in the throttle.
"She set off across the forecourt and sped straight through the showroom window. It was obviously a shock when it happened but everybody is fine."
Firefighters attended the scene and reportedly had to cut the elderly woman out of her car. She was later taken to hospital to be checked over but was found to not have any injuries.