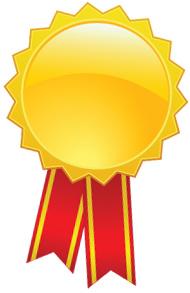 An Alnwick and Morpeth-based family-run car dealership has been nominated for a prestigious Atoll Big Heart Award at the 7th Annual Red Ribbon Awards, which will take place on 15 July 2016 at Wembley Stadium.
Blackshaws dealerships have been nominated as one of several businesses from the North East of England at the awards, which reward the very best family businesses around the UK. The firm has been in operation since 1919 and runs a Nissan and Suzuki dealership in Alnwick and a Morpeth Mitsubishi dealership, which it opened recently.
Family-run car dealerships, whatever their size, need to protect themselves against unforeseen losses by taking out motor trade insurance and road risks insurance and keeping these policies up to date. Taking out adequate insurance plays a large part in looking after employees and customers alike. For added protection, especially for covering the contents of a site, car dealers should look into combined motor trade insurance too.
William Blackshaw, the dealership chain's managing director, told the the Northumberland Gazette: "We are absolutely delighted to have been shortlisted for this award, particularly as our nomination was made anonymously by a customer, employee or friend of our business.
"We try to look after our staff and customers at all times as well as contributing as much as we can to our local community so it is very rewarding to receive recognition in this way. We hope to do the North East proud in the final in July."
The Red Ribbon Awards says it is the "highest national accolade for family businesses and the entrepreneurs who lead them". The awards do not specialise in the motor trade, but instead recognise the very best family businesses all over the UK regardless of their size or industry.