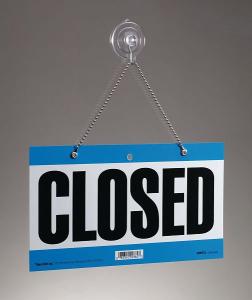 Nearly 50 jobs have been lost after a used car dealership in Newcastle entered administration last week.
Keith Marshall and Benjamin Wiles of Duff & Phelps were appointed joint administrators to Tyneside Autobuy Limited, which operates Tyneside Autoparc. The firm blamed challenging conditions in the used-car sector for the closure.
For companies that experience a sudden upturn in business followed by a downfall, it can be useful to have declaration-linked business interruption insurance as part of a wider combined motor trade insurance policy. This could offer cover for outstanding debts or employee wages should the business no longer be able to support its overheads.
The books from Tyneside Autobuy show that the company was operating at a loss of £93,000 in 2013. Administrators were called in to try and secure a buyer for the business but after two weeks of unsuccessful searching they were left with no choice but to make the 49 staff redundant.
Keith Marshall said: "Regrettably, despite the best efforts of management and its funders, who supported the process, it was not possible to achieve a sale of the business as a going concern.
"The lack of interest was primarily due to challenging conditions in the used-car sector and the business' historically weak trading performance.
"Our focus now is on dealing with ongoing customer queries in as sympathetic a manner as possible and expediting employee claims to ensure that redundancy payments are processed as quickly as possible."