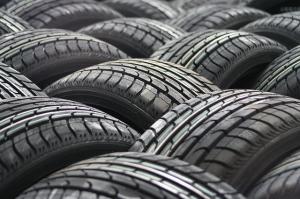 A garage boss in Lincolnshire is facing 12 months in jail having been found guilty of selling unsafe tyres.
Luke McKenzie ran the Moss Tyres business in Grantham. A jury at Lincoln Crown Court found him guilty on 16 accounts of being in possession to supply dangerous products, namely unsafe part worn tyres, for which he was fined £20,000 and sentenced to one year in prison.
It is essential for anyone performing car repairs for a living to only use parts of suitable quality – cutting corners can endanger lives, hence it carries a heavy penalty in court. For the spare parts and equipment stored on site at a car garage, bosses also ought to acquire a motor trade insurance policy, which can ensure they are protected against damage or theft.
As well as the 16 incidents Mr McKenzie was found guilty of, the garage owner also pleaded guilty on two other accounts – one account of supplying a spare tyre of the incorrect size during a Trading Standards test purchase operation; and one account of providing false information stating that the tyres fitted by the business had been balanced when they had not.
Andy Wright, principal Trading Standards officer, commented after the hearing: "The fact that this case was heard by the Crown Court and the judge has indicated he is considering a custodial sentence shows just how serious this is.
"Many of the tyres had serious defects and exhibited accident damage which undermined the basic structure of the tyres. This could have had life-threatening consequences for innocent consumers and their families."