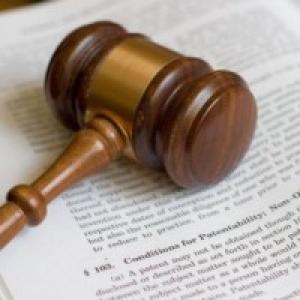 The owner of a car repair centre in Wakefield has received a driving ban after he crashed a customer's car during an unauthorised spin.
Asif Mehmood, 33, had taken a customer's Ford Fiesta out for a casual drive last October when he was involved in a crash that left another man injured and the car written off. Mr Mehmood was found not to have the necessary insurance.
Individuals or companies working in the motor trade industry must have a road risks insurance policy in place. This provides insurance cover to enable them to drive other people's vehicles, which will be a central part of their day-to-day work when selling or repairing cars, but is to be used solely for business purposes.
Appearing at Wakefield Magistrates' Court, Mr Mehmood admitted to aggravated vehicle taking, having no insurance and no appropriate licence. According to the Wakefield Express, the Ford had been left at the garage for repair and while the garage owner had permission to drive it for the purpose of fixing it, he chose to do so for "a frolic of his own".
The customer was repaid for the car that was written off. Mr Mehmood was banned from driving for six months and imposed an eight-week curfew from 8pm to 6am daily.