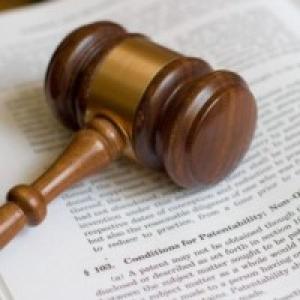 A garage owner who was instrumental in an international ring that smuggled luxury cars into the UK, has escaped prison.
Andrew Murray, 50, was involved in a scheme with professional thieves who were importing and exporting luxury vehicles to and from the UK, which racked up around £5 million. He was spared jail because the judge declared that Mr Murray had been "less culpable" than his co-defendants in the case.
Having a black spot on your criminal record will never help when it comes to obtaining a motor trade insurance quote, with many insurers reluctant to offer a policy to unscrupulous dealers or mechanics. However, for those running a legitimate business, it is worth noting that when sourcing road risks insurance you could need special cover if staff need to drive luxury or high performance vehicles – such as those involved in this smuggling ring – as part of their business practices.
Mr Murray appeared at Reading Crown Court on Friday 29 August, the Maidenhead Advertiser reported. The judge heard that the garage owner had been involved in trying to take and sell on the cars once they had been illegally smuggled into the UK.
However, because he was not involved in the actual transfer of the luxury vehicles and had no previous record of dishonesty he got away with a 12-month sentence, suspended for 18 months, and 250 hours community service.
Judge Richard Parkes QC commented: "You allowed yourself to be swayed by these professional thieves to prepare these vehicles for car theft… But your involvement was limited."
The rest of the professional gang, which included three other men, were given between three and five years in prison.