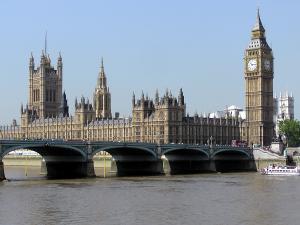 The government has announced new measures to ensure high quality service among used car dealers.
Westminster has created the Used Car Commission to develop a new set of standards that car dealers, whether individuals or franchises, must adhere to. It follows a year-long study which found that Citizens Advice dealt with 69,342 enquiries relating to second-hand cars, while the AA said that 750,000 motorists faced problems with their second-hand cars.
Ensuring high standards is important in any industry but professionals will also recognise that sometimes problems can occur which are not their fault. This is why motor trade insurance is so valuable for any car dealer – whether it is a road risks insurance policy or combined motor trade insurance, this will offer protection for an individual or business from a multitude of risks as they go about their work.
When it comes to trading in used vehicles, the government is calling for the introduction of codes and trader approval schemes as well as closer cooperation between police and Trading Standards. This will avoid consumers being left out of pocket by sub-standard dealers.
Consumer Affairs Minister Jo Swinson commented on the commission: "While the majority of second-hand car buyers will have a trouble free experience, too many consumers are left with unresolved issues or thousands of pounds out of pocket.
"The recommendations are an excellent starting point and it is good to see the sector working together to get the best possible outcomes for consumers."