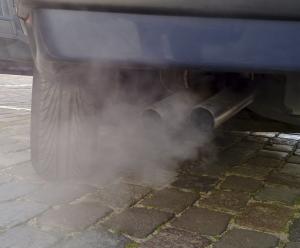 A number of garages in Stoke-on-Trent are illegally removing car filters from vehicles that stop harmful diesel emissions.
An undercover investigation by the BBC found that five out of 10 car workshops in the region were willing to remove the filters which, while environmentally friendly, can become clogged up. Replacing a clogged filter can cost thousands of pounds so some mechanics are offering to illegally remove them altogether for a much lower price, allowing the car to run normally but emissions to be released unfiltered.
Staying the right side of the law and adopting a scrupulous attitude in the work it completes is not only important for a car garage's reputation; it can also be extremely beneficial when it comes time to obtain a motor trade insurance quote. Whether it is a road risks insurance policy or a more comprehensive combined traders' policy, having a clean history will stand a business in good stead with insurers.
Commenting on the BBC's findings, trading standards spokesman Brandon Cook said that such practices were "terrible". He added: "It's just a flagrant breach, there's no way that's right."
Diesel emits soot that has been proven to be very harmful to the environment. As such, in February this year it was announced that any car without a working filter should fail its MOT. However, the garages in Stoke got around this by replacing the filter with an empty container for next to no money.
Mr Cook said: "These garages need to know they can't get away with this… this isn't something they can just do because it's difficult to detect. Someone needs to make sure these things can't be tampered with."