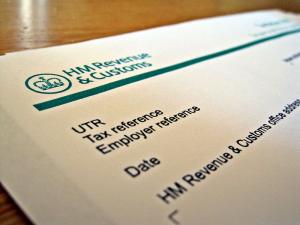 Her Majesty' Revenue and Customs (HMRC) is reportedly targeting car dealers and repairers who have not filled in their tax return correctly.
According to Alison Horner, head of motor VAT at MHA MacIntyre Hudson, the taxman is carefully examining how dealers invoice part-exchange cars where there is negative equity involved in the deal. Speaking to AM-Online, she also warned that anyone selling or repairing cars who under declares the amount of money they have made could face a hefty penalty.
The advice is clear; these solo traders or larger businesses must be completely transparent when submitting details for tax purposes, something that will also benefit them when they are obtaining a road risks insurance quote or a motor trade insurance policy. When speaking to expert brokers, it is vital that motor traders disclose the full and correct information about their business operation to ensure they get a policy that adequately meets all of their needs.
Lying during this procedure could trigger a range of problems. In much the same way, when it comes to tax. Ms Horner said that penalties of up to 100 per cent of the cost of the tax owed can be applied to "under declared VAT for deliberate errors".
She added: "We are aware that HMRC is taking a proactive approach to this matter so we can help before they contact you or deal with follow up issues if they are taking action against the VAT values."
HMRC is understood to be pursuing its penalty regime with "renewed vigour".