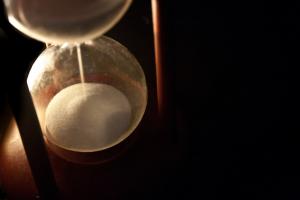 Nearly half of motorists will take their business elsewhere if their enquiries are not answered within a few hours, new research has revealed.
GForces commissioned a survey of 2,000 car owners in the UK – it found that vehicle servicing and MOT centres would lose out on substantial business if they did not respond to online enquires within a four-hour window. Twenty-four per cent said they would be willing to wait up to two hours, with a further 18 per cent stating that they would wait no more than four hours before taking their business elsewhere.
The findings are indicative of a consumer trend in which customers want to have online support and rapid responses. For those on the other side of this story – that is to say the car garages and MOT outlets – there is also a growing desire to go online for business matters such as obtaining a motor trade insurance quote.
Companies such as ChoiceQuote provide a quick and easy online service to offer quotes, but it is always advisable that firms actually speak to the expert brokers before purchasing policies to ensure they are getting the right policy that meets their business' needs.
The GForces study also showed that men are more impatient than women; 28 per cent of men said they would wait for a maximum of two hours, in women it was only 20 per cent who had such high demands. By region the north east was the most impatient, with 32 per cent wanting a response within two hours while in Northern Ireland only 19 per cent of motorists said the same thing.