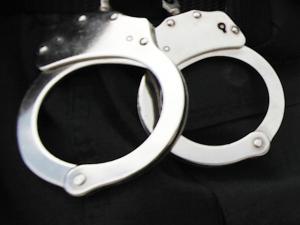 A car dealer in Bristol has been sentenced to five years and eight months in jail after being found guilty of ripping off customers for thousands of pounds.
Nicholas Morley ran the NM Jags dealership and www.UsedJags.com trading site when he stole money from at least 35 different customers. The 57-year-old worked on a 'sale or return' basis, in which he would sell other people's Jaguars on their behalf, but when he did complete a sale he did not hand over all of the money owed, amassing thousands of pounds in the process.
Honesty and trust are just a couple of things that a car dealer will require to be successful. Also on the list is a high quality road risks insurance or combined motor trade insurance policy – this will provide valuable cover for the business, its assets and its staff, ensuring it is protected from accident or malicious damage as well as theft.
According to the Bristol Post, the victims of Mr Morley's scam each received a letter signed by a man called F J Taylor, saying the dealer had suffered a stroke and that Mr Taylor was trying to sort out his debts. The prosecution alleged this was a delaying tactic.
A court also heard that Mr Morley was made bankrupt in 1991 and 2007, and ended up with £2.1 million of debts. A jury judged that he was guilty of fraudulent trading and he was subsequently jailed for five years and eight months. He was also banned from being a company director for 10 years.