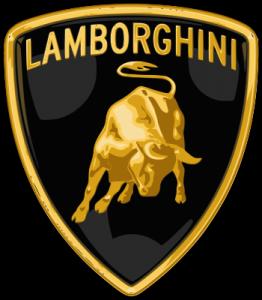 Lamborghini has chosen its new showroom in Bristol as the setting in which to unveil its new corporate identity for the first time.
The dealership, which is part of Rybrook Specialist Cars, opened this week and boosts the total number of Lamborghini outlets across the country to eight.
The launch of a new dealership is an exciting time for any brand, but it must be ensured that, amid all the excitement, the practicalities are not forgotten. It is essential to take out full car trader insurance to cover not only the new base, but also the valuable stock and staff.
While the brand has traditionally only made supercars, it is now developing other options, such as performance SUVs, which it hopes will draw in a wider customer base.
Lamborghini commercial director Federico Foschini, said: "We decided a couple of years ago that now was the time to change to create an identity that was easier to involve people in the Lamborghini brand. We're moving to a purer, more cutting-edge and visionary design.
'This is something we'd like to have in order to involve as many people as possible around Lamborghini. Not only customers, but fans and other people who are interested. The next model evolution will be the SUV. In terms of body type it's a car that should appeal to a larger customer base. It's a car that's not only beautiful but a car for daily use, a car that gives you a lot of emotion but can be used with a family or for a daily job."
The retail outlets now have a 'more welcoming' look, with fewer sharp lines and more natural materials such as stone and soft furnishings.
"We want to have children and young people inside the showroom, we want them to have fun. It's about having a brand that's more inclusive and inviting," added Mr Foschini.
The Italian brand confirmed that the UK was one of its most important markets, with at least eight per cent of the market expected to be covered by the UK in 2016.