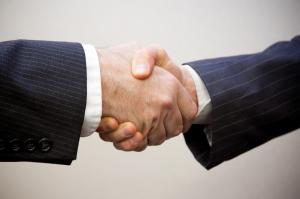 Dealership chain Lookers has further expanded with the purchase of Knights' six dealerships in a deal worth
£27m.
The dealerships involved in the deal include MINI and BMW sites and bring the Lookers empire to an impressive 166 dealerships across the UK.
The decision to further expand its dealership business follows its refocus, brought on by the sale of its parts division for £120m. The acquisition of the BMW and MINI dealerships has been made in light of strong recent sales figures for both marques. MINI has seen sales increase by 18 per cent between 2014 and 2015, while BMW has also seen strong sales growth of 12 per cent over the same period.
If you are a dealership or garage owner looking to expand, it's vital to keep your motor trade insurance and road risks insurance up to date to include new stock, premises and staff.
"Knights is another perfect fit for Lookers and allows us to offer our customers an even wider choice of fantastic vehicles. We are excited to be adding BMW and MINI to our list of brands as they are marques that we have admired for some time due to their history of producing some of the world's most celebrated and iconic cars," commented Lookers chief executive, Andy Bruce.
He added that despite the rapid expansion, the firm says it still 'feels like a family business' and that caring for its customers is all part of this ethos. Taking out comprehensive dealership insurance is all part of the process of providing excellent customer service, as well as financial protection for your business.