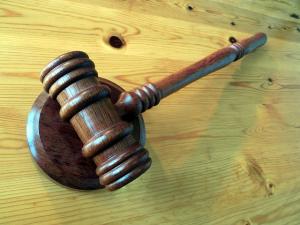 A millionaire who made his fortune in the car dealership business and regularly appears on the Sunday Times Rich List is to disperse some of his collection of classic motors at auction.
Norfolk-based Graham Dacre, who retains a share in a BMW dealership in the county, is putting a dozen of his vintage cars into the Anglia Car Auctions (ACA) sale in King's Lynn on January 23. The entrepreneur and philanthropist is a Christian and has used his money to back a number of Christian groups and youth projects over the years.
Whether your showroom is full of classic cars, or you sell more functional used cars, it's key to your business success that you have the correct level of motor trade insurance. It's sometimes one of the areas that are overlooked when businesses grow, but it is essential to keep your coverage up to date for the stock that you have on the premises.
Mr Dacre is downsizing some of his collection of classic cars and the auction will include four Jaguars and three MGs. One of the MGs has just 604 miles on the clock and has only been owned by two people.
Lynne George, who owns ACA, told Classic Cars for Sale: "I think he's running out of space!
"He has Mercedes-Benz Gullwings, Bugattis and all sorts – it's probably one of the best private collections in the country."
According to reports, Mr Dacre may have more than 100 European vintage cars in his collection. A 1975 BMW 2002 Tii, 1933 BSA Ten, 1964 Land Rover coach-built ambulance, and a 1980 Triumph Spitfire 1500, are among the other car being offered for sale.
The prices at the auction are expected to start around the £4,000 mark for a Triumph Spitfire and rise to around £10,000 for an MGC GT.