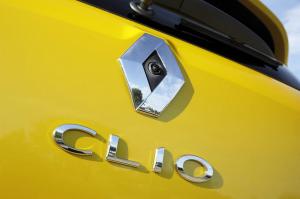 Dorothy Bates has staked her claim at being the most loyal customer in history by purchasing her last 21 cars from the same dealership.
The 83-year-old travels from her home in the north-west of Wales to the very south-westerly tip of the country to visit the Gravells in Kidwelly any time she wants to buy a new car. The relationship began years ago when Mrs Bates and her late husband met the company's chairman David Gravell while on holiday in Malta; they agreed to use his services next time they were in the market for a new car, and she has been going back ever since.
Having good customer services – or holidaying in the right places – can be key to building a loyal customer base. It is important, though, that a car dealership, like any customer-facing business, has public liability cover as part of its combined motor trade insurance policy, which will provide financial protection should a customer suffer an injury while on the company's premises.
According to the South Wales Evening Post, Mrs Bates has made the journey across the country the last 21 times she has wanted to change her car. Every time it is to purchase a newer Renault Clio and every time it is on 1 March, when the new year's registration plates are released and also to celebrate St David's Day.
"I would not go anywhere else as they are always so helpful," Mrs Bates said. Mr Gravell added that the pair remain good friends. "She won't go anywhere else. She is good as gold," he said.