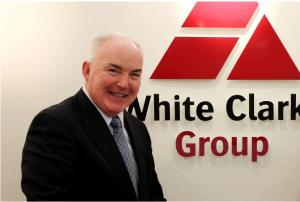 Dara Clarke, a motor trade chief executive, has died after being struck by lightning.
Mr Clarke was the CEO of White Clarke Group, a company that provides asset finance to the motor trade industry. He was struck by lightning during a charity golf match on 22 May and died in hospital three days later.
Freak incidents like this one, which has been met with sadness and condolences across the automotive industry, always serve as a reminder that accidents can happen in the most unlikely circumstances. It is for this reason that companies should ensure they have both public liability and employers' liability cover as part of their combined motor trade insurance policy; this could protect them should either an employee or a member of the public suffer an injury while on the business premises.
Dara Clarke's career has spanned many sectors and job roles since 1973. He has plied his trade at United Dominion Trust, Barclays Mercantile and Cullen Clarke, first in Ireland and then across Europe.
Together with his business partner, Dr Ed White, since 1992 Mr Clarke had been an active investor in many technological start-ups, automotive service companies and specialist financial service companies under the umbrella of the White Clarke Group. He has left behind a wife, four children and three grandchildren.
In a statement, his company said: "Bringing with him a larger-than-life personality, Dara Clarke's professionalism and expertise wrought a massive influence in the European finance industry."