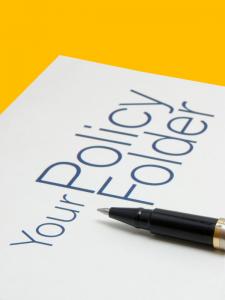 21 February 2014

It can be easy to focus solely on price when looking for a cheap motor insurance quote. But a new police campaign aims to highlight the importance of checking exactly what is covered in a policy, as well as the cost.

Dubbed 'Rogue Trader', the UK police operation has been launched with the aim of cracking down on the number of car dealers who are flouting the terms of their motor insurance policy.

Car Dealer Magazine uncovered the extent of the police operation, revealing that police are using intelligence to target businesses they suspect may be breaching their insurance policies. Responding to the initiative, a spokesman for the Motor Insurers' Bureau told the news source that a startlingly large number of people are under the misconception that a motor trade policy provides insurance cover for the vehicle and that anyone can then drive it". The comments suggest that the police operation could impact a substantial proportion of the motor industry if dealerships don't check the details on their policy.

The spokesman added that dealers need to understand the limitations of their policy. They stipulate exactly what motor use is and isn't covered under the terms of their policy and if they're unsure they should check with their provider," he said.

As is the case with personal motor insurance policies, misusing a motor trade insurance policy can have serious consequences and tends to be treated by the justice system along the same lines as someone caught driving with no insurance. The maximum charges can include seizure of the vehicle, six points on the offender's licence and hefty fines.