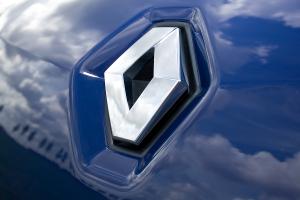 The Motorvogue dealership group has taken over three sites from the West's Group, which was in voluntary liquidation.
Motorvogue, which is based in Northampton, is building its group with the acquisition of two West's dealerships in Bedford and one in King's Lynn. The sales of the sites mark West's exit from the motor trade.
If you are looking to grow your business, either organically or by acquisition, it's a sensible time to look at your motor trade insurance policy. You will need to check it provides the right level of coverage for the expanded business and that all the requirements for the larger scale dealerships are met, from the value and volume of stock to the type of cars it sells.
West's has left the business after a difficult few years. The group had been mainly a Renault dealer operating in East Anglia and three years ago, it added Citroen to its brands to make up for Renault's falling share of the market.
However, in 2014 owners Richard and Ann West filed for voluntary liquidation and began selling off its assets, starting with the sale of its Renault and Dacia dealerships in Cambridge to the John Banks Motor Group.
Motorvogue has added the former West's Renault, Dacia and Fiat businesses in King's Lynn and the Citroen dealership in Bedford to its stable.
Motorvogue managing director, John Pochin, said: "The acquisitions are a real boost to the wider Motorvogue group, adding renowned brands such as Renault, Dacia and Citroen to our existing brands.
"We have plans to completely redevelop the Kings Lynn site early next year and with the addition of Alfa Romeo, Jeep and Abarth, we will be able to provide the very best choice for customers old and new throughout Norfolk, as well as in Northampton and Bedford."