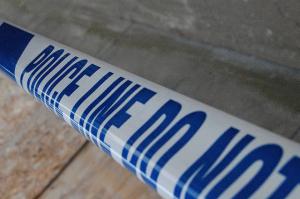 Police in Dorchester have launched an investigation after the body of a man was discovered at a local car dealership.
So far three men have been arrested in connection with the suspected murder and they are helping the police with their enquiries. The Dorchester Collection Car Dealership, where the body was found, has been cordoned off along with the forecourt and one residential property.
Depending on how the investigation unfolds, it might be some time before the dealership is able to reopen. Should the business be found not to be linked to the incident, it could be left out of pocket through no fault of its own – in cases like this business interruption cover, acquired as part of a combined motor trade insurance policy, can sometimes provide financial support to cover the loss of earnings a business faces when it has to close for a prolonged period.
Police are yet to reveal the identity of the body they have found but say that the circumstances of his death are suspicious. A 43-year-old man from Dorchester was arrested on Tuesday evening (26 May), and on Wednesday morning so were a 47-year-old man from Dorchester and a 69-year-old man from Weymouth.
Senior investigating officer, detective chief inspector Jez Noyce of Dorset Police's MCIT, said: "Following the discovery of a man's body, Dorset Police has launched a murder investigation.
"Enquiries are now underway to establish exactly what happened yesterday."