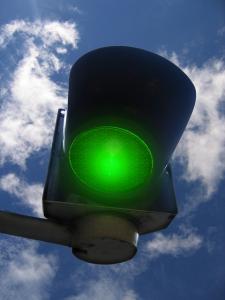 A new dealership in Cheshire has been given planning permission.
H R Owen has been granted planning permission to build a new car showroom, dealership and after sales site behind the Stanley Green Industrial Estate in Handforth.
Among many other considerations the company will have to take into account upon opening their new business is obtaining the correct motor trade insurance. A comprehensive combined motor insurance will be invaluable in protecting not only the vehicles, tools and other valuable items on site, but also the building itself and those who work at and visit the facility.
The site will also encompass a garage, which will offer vehicle servicing, repairs and MOT testing, and on-site offices.
The plans allow H R Owen to the use of part of Unit 4, Brooke Park, and include an extension to the current unit to provide 1,621 square metres of additional floor space, Wilmslow.co.uk reports.
H R Owen have agreed the terms of a new lease with the landlord of the development, which houses eight warehouse buildings. The development dates back to 1999-2000 and is owned by Nottinghamshire County Council Pension Fund while Aberdeen Asset Management manages the estate.
The team at HR Owen are yet to confirm which car brand will take the space or if indeed it will be a showroom or after sales facility.