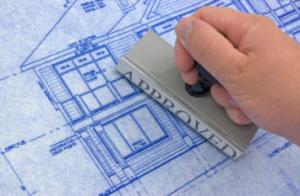 Plans to transform an old, disused motorbike showroom into a used car dealership have been put on hold after concerns were raised by a nearby rival business.
First Response Finance has submitted a planning application to Erewash Borough Council to open a car showroom on the site of the former Pidcock Motorcycles outlet, in Tamworth Road, Long Eaton. However, Lee Maguire, the general manager of Credit Car Sales, which is based close to the site in question, has expressed his concerns that it could affect their business.
There are a magnitude of different considerations to make when choosing a new location for a car dealership or garage. As well as picking a good trading location that is large enough to house everything it needs to, other factors such as local crime rate and risk of flooding in the area could have a impact on the cost of a motor trade insurance quote. The location could also, as highlighted in this case, upset local residents or nearby businesses.
Long Eaton Labour councillor Clare Neill said the new garage could provide an economic boost, while still acknowledging Mr Maguire's concerns that it could be of the detriment to the other existing motor business in the area, the Nottingham Post reported.
She explained: "If the development brings more people to Long Eaton to spend their money in local shops, then that can only be a good thing.
"My only concern is that it does not impact on the car garage across the road. If their business is put at risk then the area may not gain anything out of it."
First Response Finance believes its plans to use the derelict site will help the economic regeneration as well as creating job opportunities for the local community.
A decision is due to be made on 3 April.