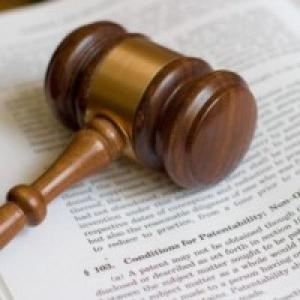 A car mechanic from Plymouth has been given an ASBO for using a council car park to store and repair vehicles.
Wolfgang Smith kept as many as 15 cars on the Plymouth City Council land, as well as a boat and trailer. He used to store customers' vehicles at the site and also carry out repairs at the residential car park, sparking those living nearby to report him to authorities.
Any car mechanic that keeps customers' vehicles overnight at a set location will need to have a motor trade insurance policy in place to ensure they are covered in case they should be damaged or stolen from the site – this business insurance cannot be obtained if a mechanic is operating out of a public car park, therefore leaving the vehicles at risk.
Mechanics also need to ensure they have a road risks insurance policy that will allow them to drive other people's cars that they are repairing.
Following complaints by residents close to the car park that Mr Smith was using, a spokesperson for Plymouth City Council revealed that an Interim Anti-Social Behaviour Order had been handed to the mechanic, the Plymouth Herald reported.
The spokesperson added: "District Judge Grey found that Mr Smith has acted in a manner that caused or was likely to cause harassment, alarm or distress."
The newspaper said that magistrates will consider a full Anti-Social Behaviour Order next month (January 2015).