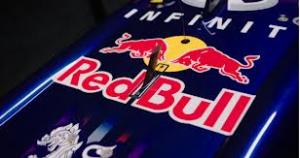 Formula 1 teams are looking at the security of their operations after a break-in at the Red Bull team's headquarters in Buckinghamshire.
Rather than taking expensive car parts or designs, the burglars cleared out the trophy cabinet at the site in Milton Keynes. It contained trophies from the team's winning run in 2010-2013, when Sebastian Vettel won four drivers' championships.
While not all garages and repair shops have F1 equipment or indeed trophies inside, this type of burglary is a salient reminder for car garages to check that their motor trade insurance policies are up to date. In the case of the Red Bull break-in, extensive damage was caused to the building in addition to the value of the goods taken.
Thames Valley Police said the burglars forced their way into the building using a black Mercedes car and a silver four-wheel drive vehicle. The cars are believed to have foreign number plates and police are looking for a gang of six men.
Christian Horner, Red Bull's team principal, told The Daily Telegraph that many of the stolen trophies were actually replicas and had more sentimental value to the team, rather than a high monetary value.
He said: "The break-in caused significant damage and was very upsetting for our night officers who were on duty at the time.
"The actions of these men mean it's likely that we will have to make our site less accessible in the future, which will be unfair on the hundreds of fans that travel to visit our factory each year to see our trophies and our Formula 1 car."