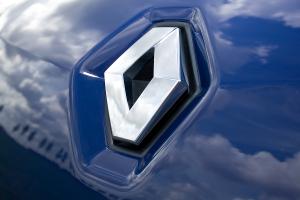 Renault has announced that it will be revamping all of its UK car dealerships over the coming three years.
The French car-maker says that it will be rebranding its retail outlets as Renault Store showrooms, with the transformation expected to be completed by the end of 2017. The new stores will focus on four main areas of improving the customer experience: welcoming the customer, introducing the brand, displaying the range and exploring the products.
For any car dealership that is exploring the possibility of revamping its premises, it is important to consider the potential implications these changes could have on their motor trade insurance. Whether it is taking on more stock or introducing new features on the site, the business ought to consult expert motor trade insurance brokers to ensure their policy still provides the right level of cover to meet their specific needs.
Renault states that within the new dealerships, a welcome desk will form an instant focal point for the customer, who will be greeted by a host or hostess and pointed in the right direction for their visit. The next stage is to introduce the brand, including giving some insight into the history of the company and also displays of the current product line.
Additionally, the sites will have separate areas within the showroom for different vehicle types. Furthermore, two new products, the Brand Bar and the Configurator, will allow the customer to get to know the products in more detail and customise their new Renault.