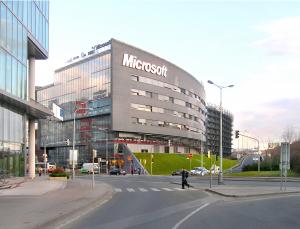 Microsoft and Renault-Nissan have announced the signing of a major new deal that will see connected driving experiences enhanced for drivers across the globe.
Renault-Nissan aims to drive forward the roll out of autonomous driving and connectivity features as standard in vehicles developed for the mass market that won't break the bank. The main aim is to launch autonomous driving technology in as many as 10 of its cars by 2020 and the deal with Microsoft will go some way to helping to achieve this.
There is no doubt that autonomous driving or at least autonomous features will find their way into the everyday driving experience for most of us within the coming years. Car dealership owners and garage owners may wish to start specialising in these vehicles, but should update their traders combined insurance if they make any changes to their operations or stock.
The deal between Microsoft and Renault-Nissan is a multiyear, global agreement to form a partnership to develop these technologies. Renault-Nissan stated: "Partnering with Microsoft allows us to accelerate the development of the associated key technologies needed to enable scenarios our customers want and build all-new ones they haven't even imagined. We aim to become the provider of connected mobility for everyone with one single global platform."
Some of the features drivers can expect as a result of these new technologies include predictive maintenance, advanced navigation, remote monitoring of car features and 'external mobile experiences'.
Microsoft's spokesperson on the deal said that there is huge potential to "dramatically change the industry."