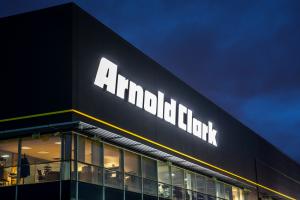 Local residents have voiced their concerns that a used car dealership, which they suspect is also running a separate business on the side, is causing health and safety problems.
People living near the Arnold Clark garage in Beancross Road, Grangemouth have reported that the dealership is also repairing vans and minibuses, as well as dealing with trucks carrying hazardous waste. The problems are believed to have begun around four years ago, with nearby households now wanting the business to show that it has the correct permission and licensing to carry out this extra, potentially harmful work, the Falkirk Herald reported.
It is important for motor trade businesses to be honest and transparent when declaring what it is they do – not only is this a legal requirement in many circumstances, but it will also be vital when they are obtaining a motor trade insurance policy. To have the business' full assets covered, they will need to declare what vehicles, tools and equipment they store on site; failure to do so could leave them out of pocket should they fall foul of theft or accident or malicious damage.
Arnold Clark managing director Eddie Hawthorne responded to the accusations: "I believe we are conducting our business at our Beancross Road branch in accordance with planning and all other legislation.
"Neither Falkirk Council nor any other authority has challenged the conduct of the business at this branch."