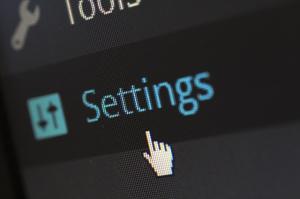 Fears are circulating that many cars in North Wales might have had unsafe repairs because of illicit software being used by some car garages.
An examination by Trading Standards revealed that repair centres in five of the region's counties were using counterfeit software to perform vehicle checks. The software has since been removed from many of the computers and warnings have been issued to garages across the country.
The problem has become particularly prevalent in recent years as garages call upon new technology to help identify faults and aid with servicing. For businesses calling upon such modern tools, not only is it imperative that they are legally sourced, but it is also important that the company obtains a motor trade insurance policy that will cover any expensive equipment that is stored on site.
Trading Standards worked with forensic consultants French Solutions Ltd to find the garages using the illicit software and remove it, the Daily Post reported. Throughout 2013 and 2014 there were checks conducted at 380 garages, 79 of which were found to have the software.
Matthew Cridland, chairman of the Wales Heads of Trading Standards, commented: "Illegal or out of date software means that garages might be relying on incorrect information to repair or service a vehicle correctly.
"In a worst-case scenario, this may well compromise safety. In addition, garages might be putting their computer systems at risk of viruses affecting other programmes essential to the running of their business.
"We are pleased that the trade have cooperated with us on this valuable initiative."