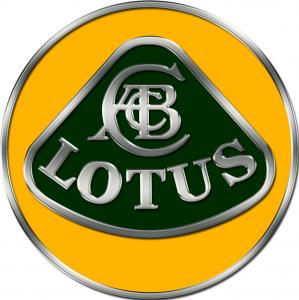 The chief executive of British carmaker Lotus has revealed how a miraculous turnaround will see the company turn a profit for the first time in its illustrious 68-year history, reports the Eastern Daily Press.
Jean-Marc Gales, who became the chief executive of Lotus in 2014, has announced that his company has successfully revamped the brand to overturn losses closing in on £168 million only three years ago to now become "cashflow positive". He added that the company will now be spurred on by this success to hopefully generate a profit in the next financial year off the back of its healthy order book.
If you're thinking of stocking more iconic British brands such as Lotus, be sure to check that you have adequate levels of insurance to cover your changing stock quotas. And in addition to your general motor trade insurance and road risks insurance, you may also want to consider demonstration insurance so that you can provide test drives upon request.
Revenue was also up at the Malaysian-owned marque, thanks in large part to reducing overheads by 40 per cent in the last couple of years. The company now plans to manufacture at least 2,000 cars in 2016 alone.
Mr Gales said of the brand's remarkable turnaround: "The plan was a three year plan — at the end of the second year we should be cash self-sufficient and starting this financial year which was 1 April we should be profitable."
He added: "The car side was always bankrolled by the engineering business — now the car side of the business is profitable, for the first time since the company was created. And that's amazing."