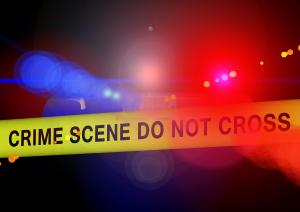 Two Scottish garages are counting the cost after essential equipment was stolen by thieves.
Burglars struck at P and A Motors and Watt Motors, both in Castle Douglas, taking kit worth an estimated £5,300.
It serves as a reminder that when a business is organising its combined motor trade insurance, it must make sure it is adequately covered for the tools and equipment stored on site, in case of damage or theft.
P and A Motors lost a Snap-On Modus diagnostic machine in the theft, while burglars stole a Mactools code reader from Watts Motors.
Paul McKie, who started P and A Motors 12 years ago, said that his motor trade insurance would cover the cost of replacing the stolen equipment. However, he is concerned about the disruption the theft will cause during the traditionally busy run-up to Christmas.
He told the Daily Record: "We've already lost a day due to forensics and fingerprints. We've had to turn people away.
"It's slowed us up. We're really busy at the moment and it's the only diagnostic machine we have which means I'll have to use someone else to do diagnostics in the meantime."
The garage thefts are among a spate of break-ins that police in the area are currently investigating. Money and jewellery were taken during break-ins at domestic properties locally.
PC Lindsey Tait from Castle Douglas police said: "We're appealing for anyone who may have seen or heard anything suspicious to get in touch with us at Castle Douglas or Kirkcudbright through the 101 number."