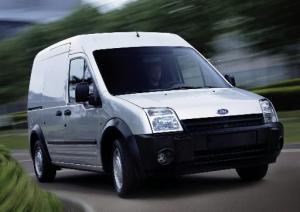 The average price of a used van in the UK has risen by almost 10 per cent in the last quarter and over 30 per cent since the end of 2013, new figures have revealed.
According to data from Autorola's online remarketing platform, average prices jumped from £9,605 in Q1 2014 to £10,513 in Q2 2014, an increase of £907 and an all-time average high for the site. However, the average age and mileage of the vehicles changing hands did fall, making the price hike more understandable.
Nevertheless, for any motor dealership trading in used vans, it is important they monitor the price of their stock – if there is a substantial rise in the value of their vehicles then the business' motor trade insurance policy might no longer provide adequate cover. Naturally it is essential that the full value of the vehicles stored on the premises is covered against theft or damage, so this must be carefully assessed at regular intervals.
Indeed, Autorola's sales figures revealed a huge jump in prices over the past six months; there was an increase of more than 30 per cent between Q4 2013 and Q2 2014 (£7,985 to £10,513).
Neil Frost, Autorola UK's operations director, explained the factors behind the booming market: "More ex-fleet stock is coming back into the used market at five-six years of age with higher mileages and in a tired condition. This has helped increase demand for the newer used stock.
"SMEs are still buying used vans typically under £10,000 as they continue to grow, but struggle to get finance to buy a new van."