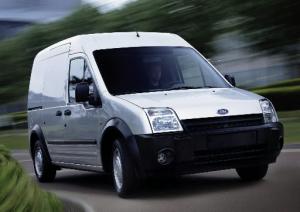 The light commercial vehicle (LCV) market is noticing significant growth as a result of an increase in home delivery services, research has suggested.
According to figures from the Department for Transport (DfT), LCV traffic is predicted to double between 2010 and 2040. Data also suggests that every one in 10 vehicles on the road is now an LCV, a sizeable increase from 15 years ago, something that has been driven by the growth in the home delivery market.
As more people shop online, enjoying the ease with which all manner of things can be delivered directly to their door, it is likely that the van market will continue to boom, something the motor industry will look to respond to. Dealerships and garages may want to consider incorporating LCVs into their business model, but those that do must remember that they will need to update their motor trade insurance policy accordingly to ensure they are covered to work on this particular type of vehicle.
A report by the RAC Foundation found that 72 per cent of British adults shopped online last year, up from 53 per cent five years earlier. Meanwhile, between 2002 and 2012, the number of vans increased by 29 per cent to 3.3 million.
The report follows on from figures released by the Society of Motor Manufacturers and Traders, which showed that van registrations were up by 14.6 per cent in March at 50,064 units. In total 79,917 have been registered in the first three months of 2014, a 16 per cent increase on the previous year.